James has been teaching classes to groups and individuals for nearly two decades. His teaching is accessible for all levels from beginners to advanced.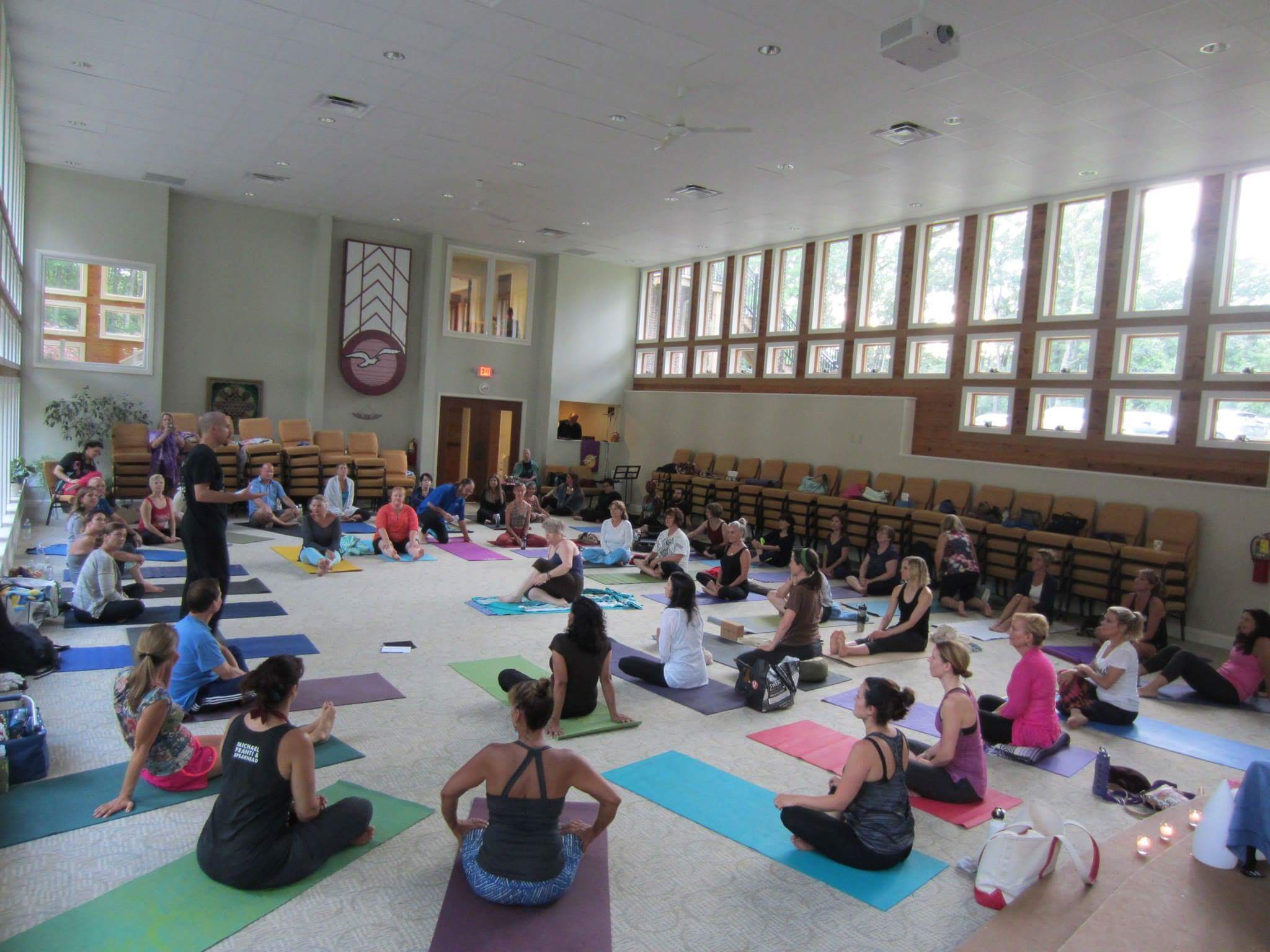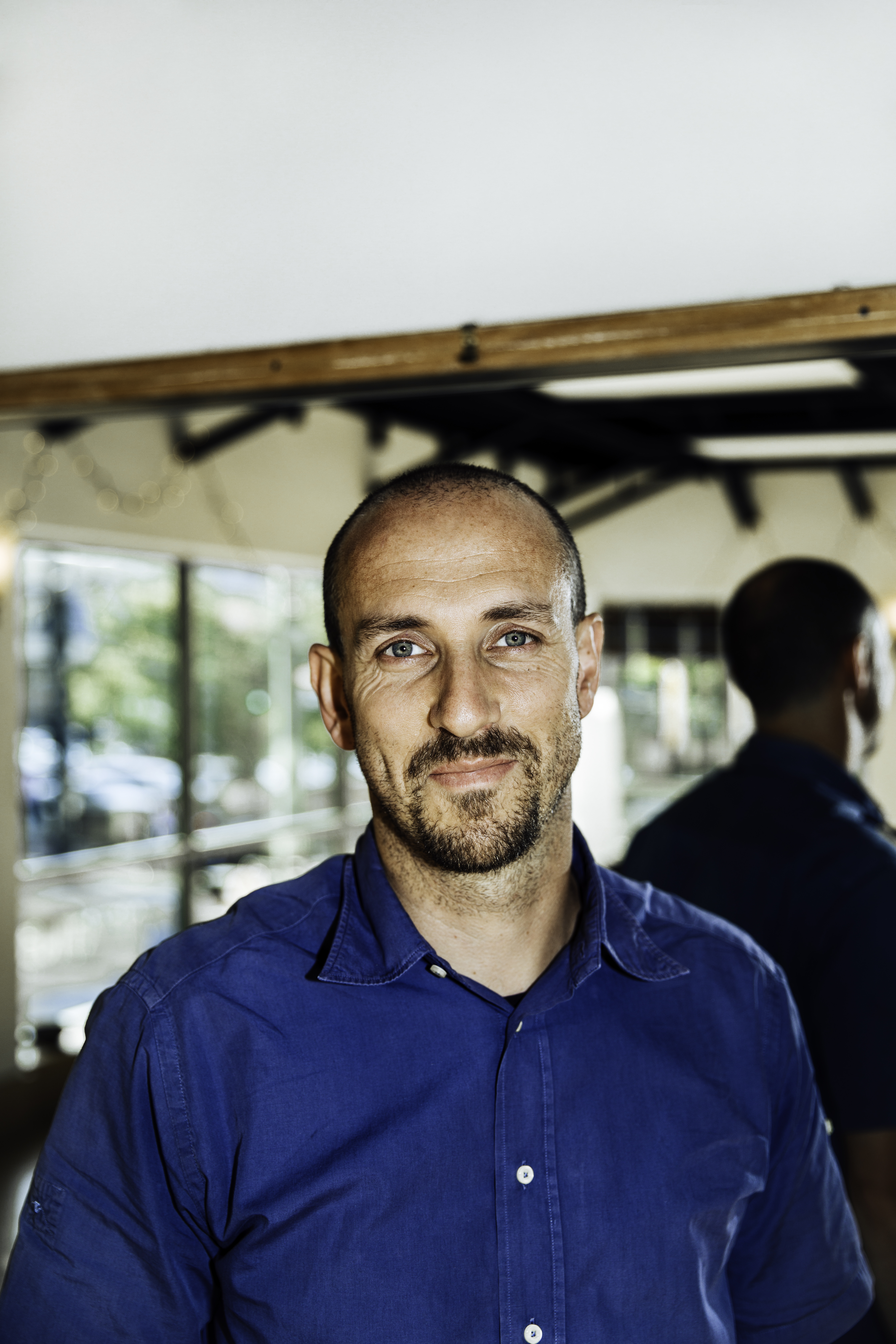 Hi, I'm James Foulkes.
This is the location for my online video trainings.
To begin with I have posted my first online Qi Gong training for the Wudang Dragons Gate 5 Dragon Qi Gong Series.
Hope you enjoy!!
For more information on my work, please visit: